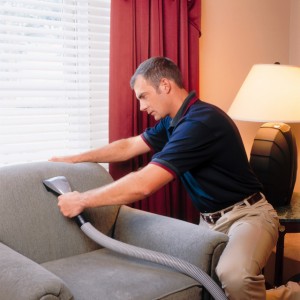 Buying new furniture for your home is quite an expense investment. This is the reason why prolonging the life of your favorite sofa or armchair is a great way to save money and enjoy their comfort for many more years to come.
The biggest advantage of using our professional upholstery cleaning services is that the cleaning procedures will be performed on site so you do not have to worry about bringing the pieces to our office. We believe that this is more convenient for both parties.
Choose us because:
We are open from Monday to Sunday
Our prices are affordable
The technicians at our company are qualified and competent
The cleaning sessions are done to a high standard
The cleaning technology and solutions are powerful and efficient
We offer two payment methods – cash and bank transfer
Our customer service is excellent
Professional Upholstery Cleaning
Our technicians will arrive straight to your property, fully equipped with top of the range machines and detergents, and will provide you with the highest class cleaning service you deserve. With the help of the professional steam cleaning, all bacteria and germs that inhabit your most beloved sofa or cosy armchair will be eliminated. We are also able to utilise a protection solution which will prolong its life and will minimise the chance for the fabric to get damaged from some accidentally spilled liquids. Having your upholstered furniture regularly cleaned will guarantee that you will create a safe playing environment for your children, and a safe and pleasant place for you to relax.
Once your upholstery is clean and healthy again, we can apply a protector to protect your pieces from future stains and spills. It is highly recommendable in order to keep the good results last longer. This technology is intended to prevent stains, dirt, and grime from penetrating the fibers of your carpet or furniture. The chemicals are safe and extremely effective when applied correctly with the accurate measurements and techniques. If the product is applied properly, it will create a protective shield that repels liquids, dirt and grime.
With the help of our professional cleaning technicians, your upholstered furniture will be well cleaned, sanitised, protected and their life will be prolonged. Let us protect your investment!
My sofa looks wonderful thanks to these amazing people. They did their best to restore the piece back to its original condition.
Wow! Thank you, experts! Our armchairs look fantastic now. My partner and I are so happy with the outcome.
Affordable and professional upholstery cleaning service. I knew I made the right choice the moment I called the customer care support. The representative was so polite and friendly.